Price for 2 sets of pen applicator
Special offer for OEM or VOLUME buyer
12ml container pen applicator design for touch-up, drawing and painting. It easy controlled application of liquid. Idea for glue, mucilage, flux and cleaner. Special tip design with two shape can make change upside down allow for work in very confined spaces.

That is easier make your own. All you need to do is fill in liquid, place product description label. Use hair dryer wrap a heat shrink wrap. Pen valve mechanism suitability for most of liquid.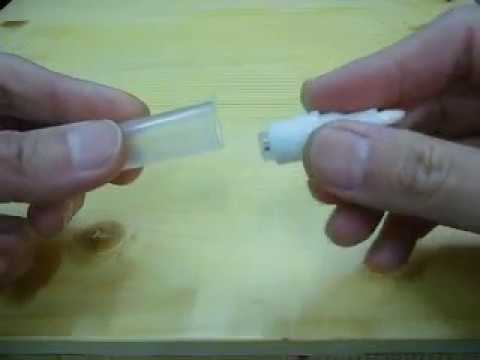 Pen Applicator Assembly - YouTube
Video will open in a new window
No extra tools require for assembly. Our YOUTUBE video show how it does.
Feature:
12ml container Pen Applicator•
Special tip design with two shape can make change upside down. Find in show gallery•
Dosing pen•
Controlled application of liquid
Best for glue, mucilage, colors, dyestuff, flux and cleaner•
No extra tools require for assembly. All you need to do is fill up then push valve-in-head cap•
Translucent container show remain liquid
2 Sets WellTech Dosing Pen Applicator kit with HeatShrink Wrap NO LIQUID EMPTY
Product Code: WTIHK-DPA
Availability: In Stock